Look good and feel good with Spencer's at the personal care section which offers solutions to all your beauty and personal hygiene needs. This section offers a wide range of national and international products that is of utmost importance for a healthy and youthful lifestyle.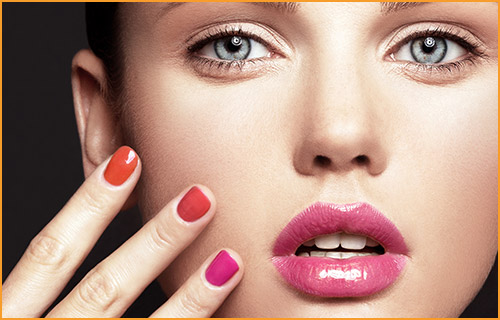 Highlight your best features with the great range of beauty products available at Spencer's beauty counters. We offer the best choices in eyeliners, kohl, lip color, nail art and other beauty products that accentuates your beauty. Whether you choose to stand out amongst all or seamlessly gel with the masses our make-up and beauty products will help you look good at all times.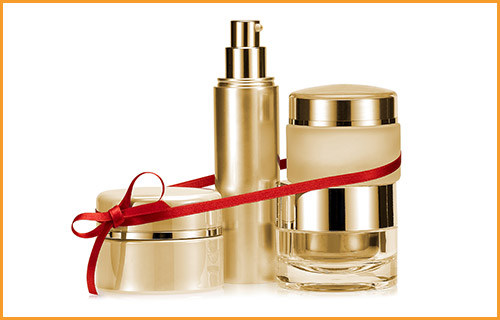 You skin is the most vital organ of your body… Pamper it with the exclusive skin care range available at Spencer's stores. From face wash to body wash, astringents to talcum powder, moisturizing to sun protection solutions, fairness to anti-wrinkle solutions, soaps, deodorants, perfumes and lip care. Spencer's is a one stop shop for all your skin care needs.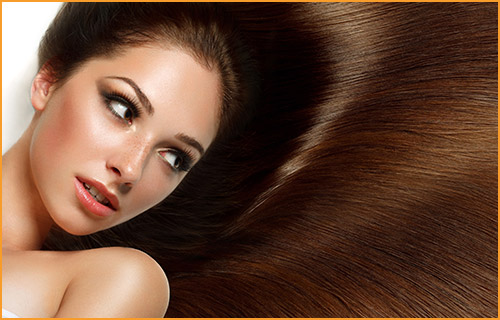 From regular hair care solutions to salon like intensive hair care solutions, Spencer's brings to its shoppers a wide variety of shampoos, conditioners, oils, masks, serums , gels , hair color and other products perfectly suited for your kind of hair.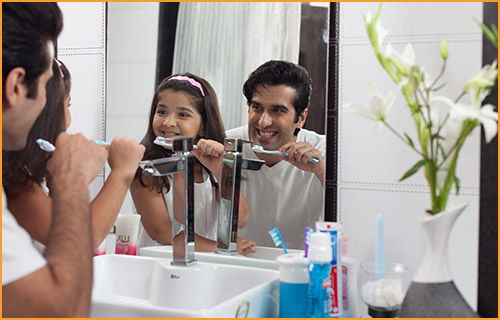 A wide range and variety of toothbrushes, toothpastes for regular and sensitive use, mouth wash and other oral care products are available at all Spencer's stores.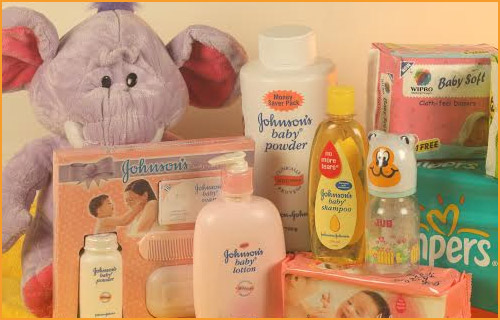 We know that your baby deserves utmost care …therefore we offer carefully chosen baby care products for your little one. From talcum powders to soaps, shampoos, diapers, feeding bottles etc. we offer a host of baby care products in our stores.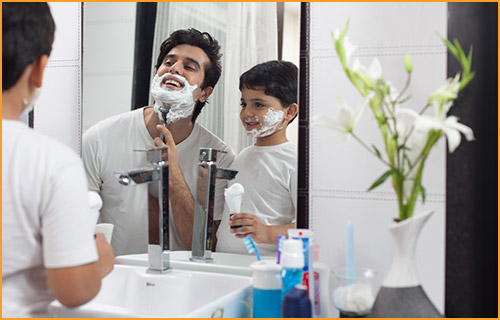 Look your smartest best with our choicest men's grooming products. We understand that you require quality products at affordable prices for your daily grooming needs… hence we bring to you a whole range of shaving and hygiene products and equipments in our stores.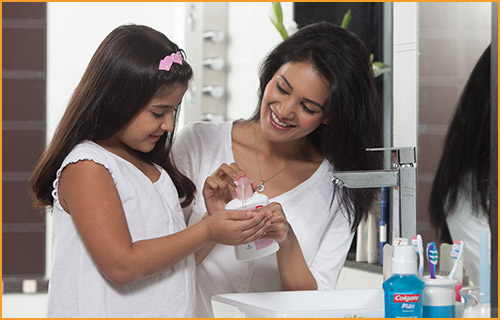 Beauty is incomplete without personal hygiene. Our stores offer a wide range and variety of personal hygiene products such as sanitary napkins, hair removal equipments, ear buds, balms, contraceptives, bandages, foot care / spa products etc that are essential for regular needs.
---